We Provide Management Service Solutions
Employee Supply Management
Employee Supply Management is an integrated service to meet workforce needs which includes recruitment services for workers, provision of CVs, Work Support Applications, payroll, contracts, compensation and benefits as well as Industrial relations. As an outsourced workforce company, PT Swakarya Insan Mandiri always provides an experienced and trusted workforce in taking care of your management needs.
Collection Process Management
Collection Process Management is an integrated service to carry out the billing function in a company, which includes strategies through various collection media. Some of our Collection Process Management service options are in the form of Mobile Applications with a structured application approach, Telecollection using a telephone approach to make it accurate and real time, SMS Blast with a method that saves time and also labor, a contact center, to PEVITA, an automated telephone service that can be connected to the customer directly. Everything can be adjusted to the needs of your company's management.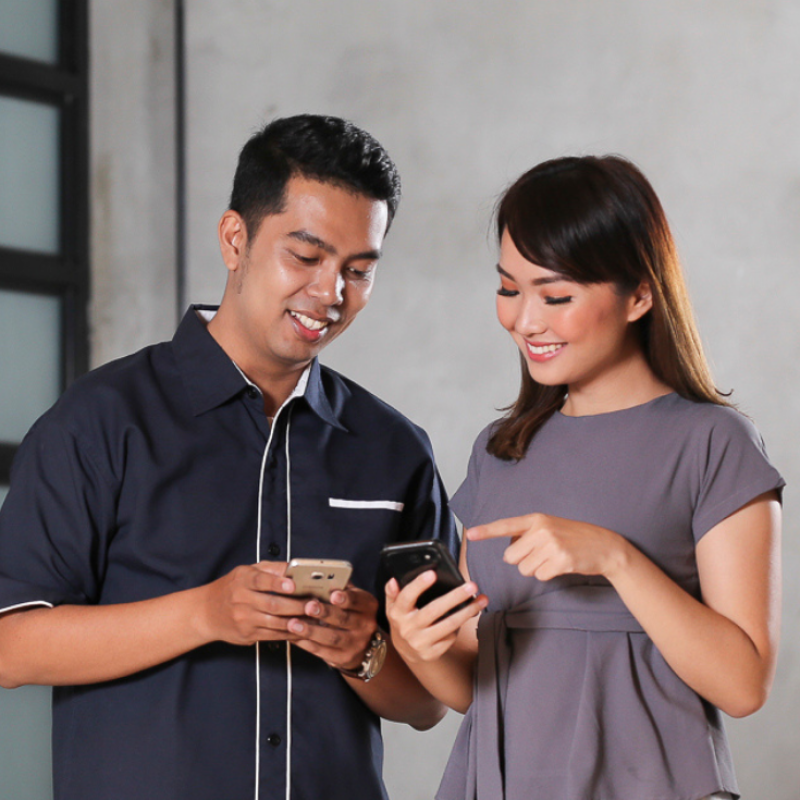 Verification Process Management
The Verification Process Management Service is a series of activities carried out to verify and validate data from prospective customers. Some of the methods we can use are the i-Move (Integrated Mobile Verification) Mobile Application, an application whose function is to get valid and accurate productivity data and make Field Verifier work easier. Then with the Televerification method, a method that can drastically reduce time and labor and reduce intervention from third parties when verifying.
Sales Process Management is an integrated service to carry out the sales function in a company, in which there are strategies through various sales media. Because Management in Sales is very important for the needs of the company, various methods are also used to approach the customer properly and smoothly. The various methods that we use usually use Mobile Applications, Telesales, PEVITA (Phone Interactive Voice Automation) to SMS Blast. All methods used are of course carried out by an experienced and professional workforce.
Office Cleaning Service is a professional cleaning service that provides cleaning services for buildings, offices, factories, hotels, malls and other commercial areas. There are various choices of cleaning services for your needs such as general/regular cleaning, cleaning outside the building and pest control. A wide variety of service options from us are of course carried out by professional, trained and quality service personnel.
A collection of information and news related to the world of employment
We Work With The Best Clients
The best service is our top priority for customers who use our outsourcing services. The following is a list of clients who have collaborated with SIMGROUP.